Hot Tub Finance
Request a call back
Do you have a question about our services or one of our products? Fill in the form below and one of our team will get back to you!

0% interest-free hot tub financing is here!
At Fitrite, we know that the only thing that would make your garden look better than our PVCu decking is Fitrite decking with one of our 4-6 person hot tubs installed!
If this sounds like something that you've been thinking of for a while then our 0% finance for hot tub offer is perfect for you.
In addition to interest-free hot tub finance, we offer a stunning range of colours, multiple seating, lighting, and audio configurations, and hassle-free nationwide installation.
What have you got to lose?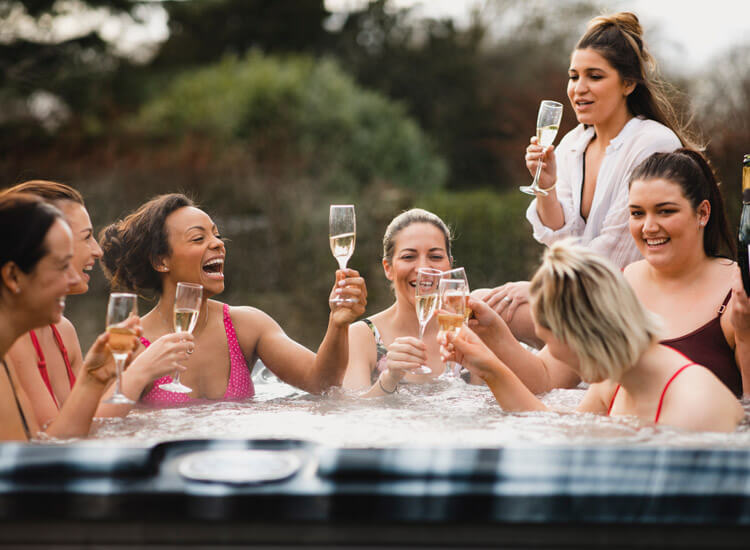 Hot tubs on finance
Not only are our hot tubs a great investment that hold their value well, but they are superb stress relievers, a unique conversational piece, and a great way to entertain friends and family.
Take the hassle out of purchasing a hot tub by spreading the cost over monthly payments, or pay nothing for 12 months and enjoy your garden space the way it was intended to be used.
How do I apply?
Hot tub financing with Fitrite couldn't be simpler. Firstly, choose one of our amazing models with all the features and benefits that you could possibly want from a hot tub.
All of our hot tubs qualify for 0% finance! Not only that, but every single hot tub also comes with a 2-year warranty to give you complete peace of mind while you're enjoying those hydrotherapy jets with a glass of fizz.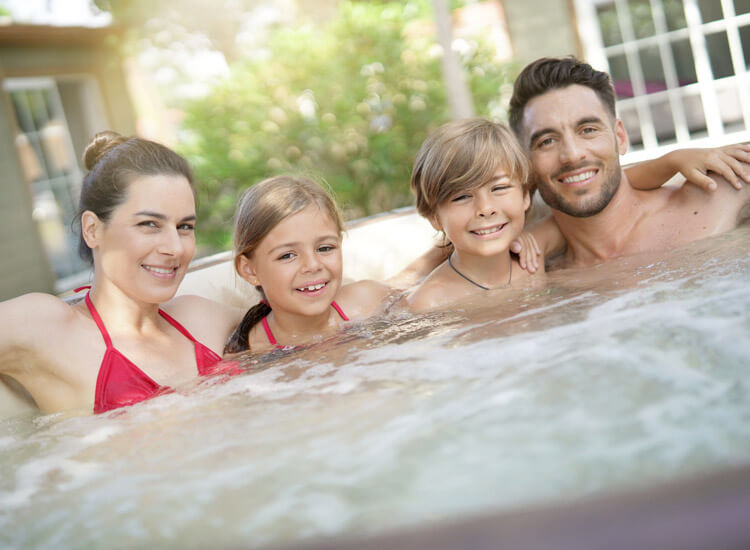 Hot Tub Finance FAQs
Is running a hot tub expensive?
This all depends upon how much you use your tub. Electricity powers the motor, heater, in-built lights, and pump so, obviously, the more you use your tub, the more electricity you will use.
It's always a good idea to turn your hot tub off when it's not being used (to ensure that you're not getting charged for electricity while you're not getting the benefits of using the hot tub).
What's the best time of year to buy a hot tub?
Understandably, with the weather being so changeable in the UK, people want to enjoy their hot tub in good weather for as long as they can.
However, because the water is heated, there's nothing to stop you from enjoying your hot tub in the autumn or winter, especially if you have some form of pergola or gazebo surrounding it to protect you from the elements.
The good news is that our finance offers are on all year round!
Start your hot tub finance application
If you have any questions about getting one of our hot tubs on finance, how the finance works, or how quickly we can install a hot tub for you once your finance has been approved, get in touch.
Fitrite Fencing & Decking Ltd is authorised and regulated by the Financial Conduct Authority. We act as a credit broker and not as a lender. Finance is subject to status.
Hot tub finance applies to residential customers only.