Transforming Outdoor Spaces Throughout the UK
Take A Look At Our Recent Work
Environmentally friendly
Our composite decking is 100% recyclable, making it an ideal choice for eco-conscious customers looking to do their bit to help the environment.
Contact Today For Your Free Design Consultation
Do you have a question about our services or one of our products? Fill in the form below and one of our team will get back to you!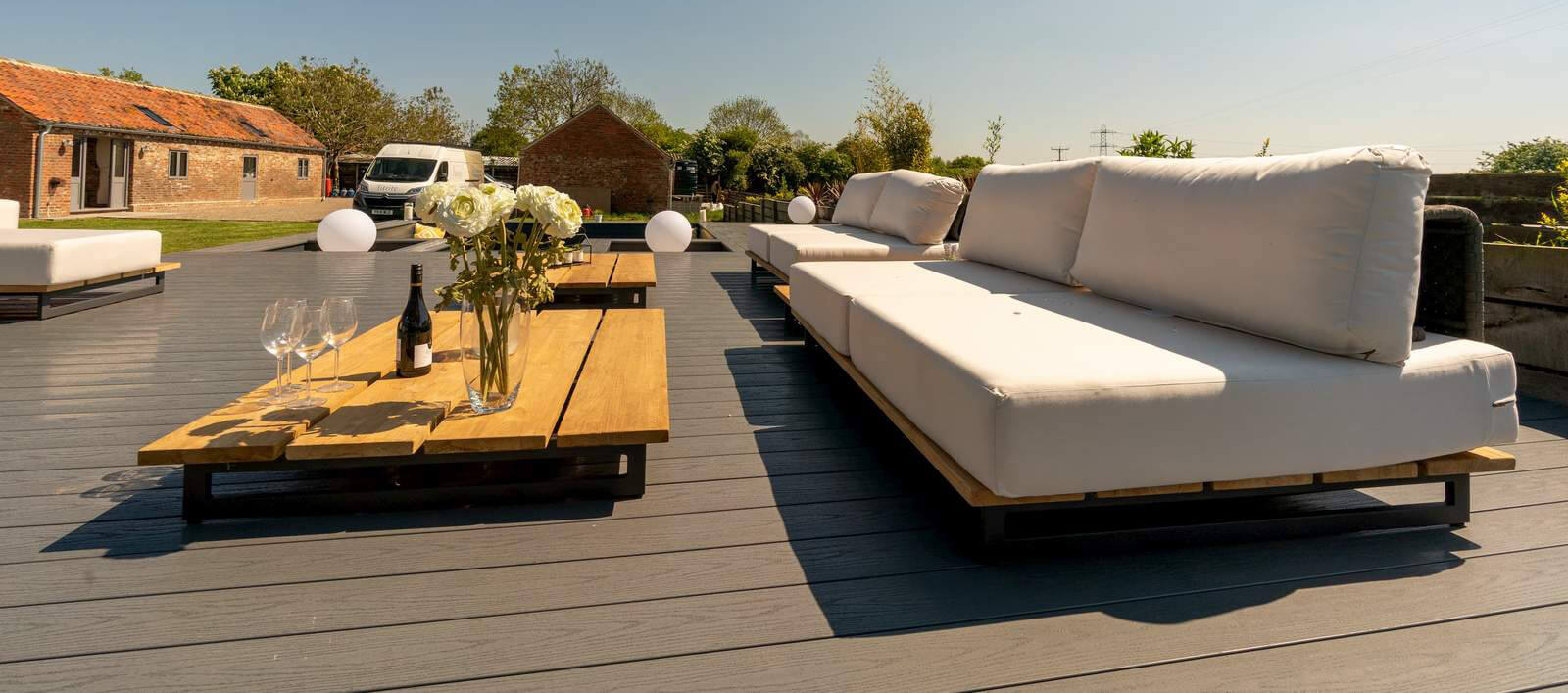 Eco Friendly
10 Year Warranty
Nationwide Installation
0% finance available*
Our Decking
Our Garden Rooms
Our Fencing
Why Choose Fitrite?
Low maintenance
Fitrite products are weatherproof, easy-clean, and stain-resistant, requiring no more than a dry sweep or a jet wash, so all you have to do is sit back and enjoy your brand-new deck.
Eco-Friendly
Our boards are made from 100% recyclable materials to ensure they can be reused in the future, so you can rest assured you are making the best choice for both you and the environment.
Accredited
• CHAS Health & Safety Accredited
• Fire Resistant – BS 476-7
• Static Load Test – BS 6399-1
• Slip Resistant – BS 7976-2
• Wear Resistant –BS EN660-2
Durable
Beautiful aesthetics only tell half of the story. Due to our unique fitting system, our decks are guaranteed to stand the tests of time so you can enjoy your decking for years to come.
Got an enquiry?
To find out more or to speak to one of our specialist consultants.