Areas We Cover
Here at Fitrite Fencing & Decking Ltd we specialise in commercial and residential decking, fencing and balustrades for clients located across the UK.
Contact Today For Your Free Design Consultation
Do you have a question about our services or one of our products? Fill in the form below and one of our team will get back to you!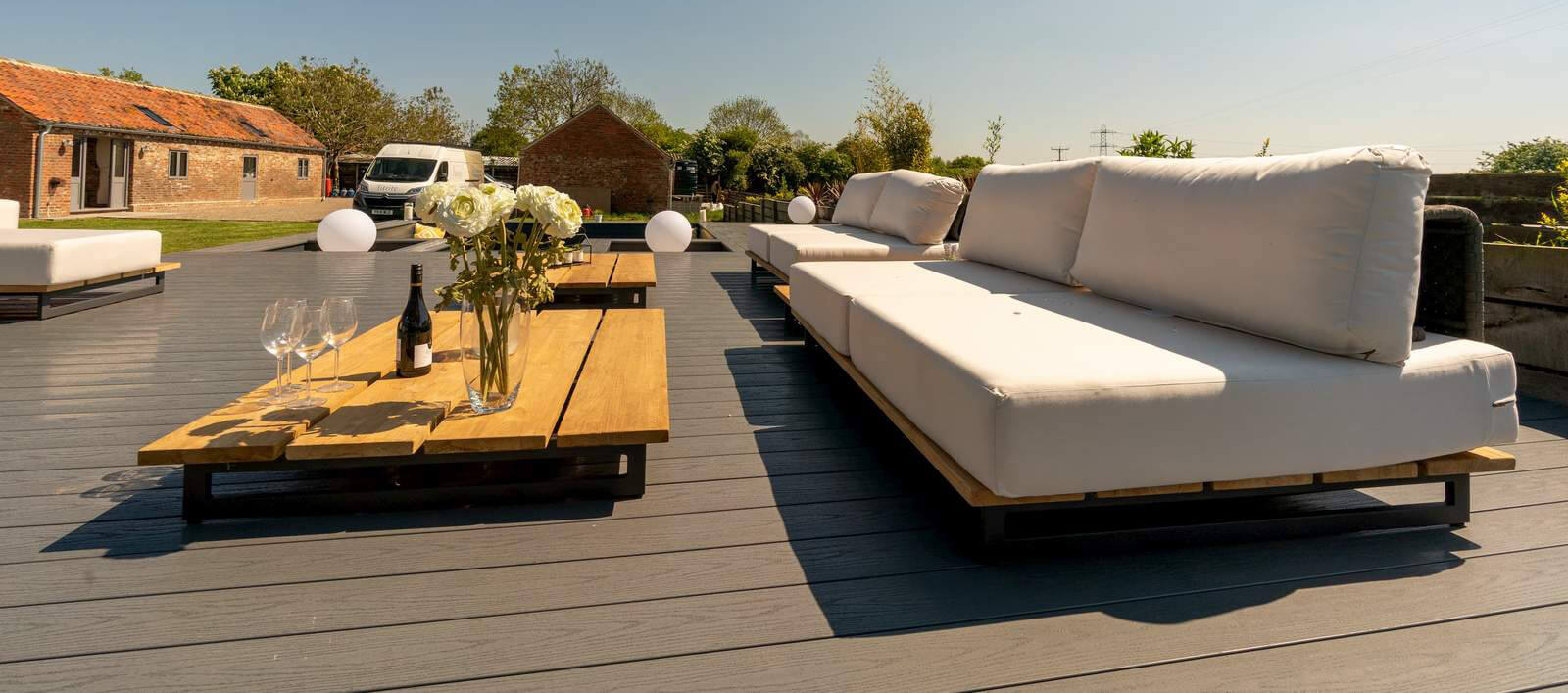 Newcastle
Newcastle Depot
Bournemouth
Bournemouth Depot
Doncaster
Doncaster Depot
Newton Abbot
Newton Abbot Depot
Bridlington
Bridlington Depot
Horncastle
Horncastle Depot
Colchester
Colchester Depot
Great Yarmouth
Great Yarmouth Depot
We cover throughout the UK
Firite have depots throughout the UK. If you want the highest possible quality PVC decking, fencing, and balustrades installed in your garden or commercial space, then trust Fitrite with your project in the North, East, South, and West of the UK.
Click the tabs below to see what products and services we offer in your area – one of our local depots will deliver a stunning range of products.
Fitrite don't have showrooms so we can pass the savings onto our customers.
Our guarantee
uPVC Decking & Accessories With a 10 Year Warranty
We offer 10 years' warranty on all of our residential decking, ensuring you can enjoy your garden for years to come. Alongside this, we offer home visits across the country where we can discuss your plans with you.
Our team also provide static / park home decking for holiday homes and lodge parks. Find out more about upvc decking for caravans.