Deck Lighting For All Occasions
The EasyConnect lighting system by Fitrite is perfect for any environment, whether it's around your garden or your park home. Simple to choose and simple to use, EasyConnect is designed to offer you maximum flexibility and is extremely easy to use.
Corresponding well with varied decking choices and accessories, there are bound to be all manner of desirable combinations to explore and display at your next garden party or get together – simply contact the team for suggestions and advice.
Contact Today For Your Free Design Consultation
Do you have a question about our services or one of our products? Fill in the form below and one of our team will get back to you!

Fitrite Direct Lighting
Being able to use your garden decking all year round is a massive benefit and using decking lighting makes this possible. Whether you're looking for recessed deck lighting or spotlighting, our team at Fitrite Fencing & Decking Ltd are here to help.
Our Fitrite EasyConnect lighting system is unique and easy to use. Firstly you will choose either hard-wired or traditional plug power supply. The next step is to decide which wiring and controls you want. We offer both wired and wireless options.
Finally, you need to choose your lights. At Fitrite we offer a range of recessed deck lighting, spotlighting and pathway lighting.
If you would like to talk to a member of our team about decking lighting and stylish outdoor bulbs, contact us!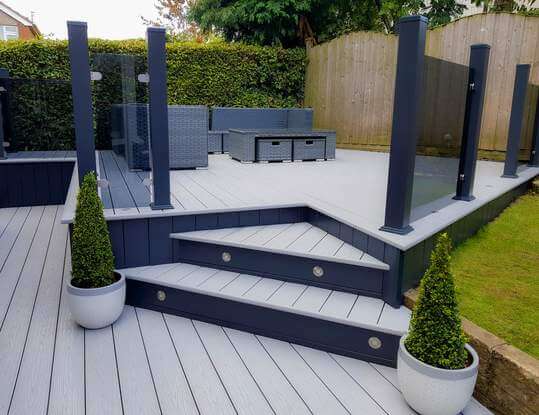 Controls
You can install a Basic Control Box, a Remote Switching and Dimming Control Box or both. The Basic Control Box is operated with remote switches, while the Remote Switching and Dimming Control Box is supplied with its own remote control fob. Each control box is equipped with an automatic fuse (10A / 2500W). This safely switches off the circuit in the event of any malfunctions.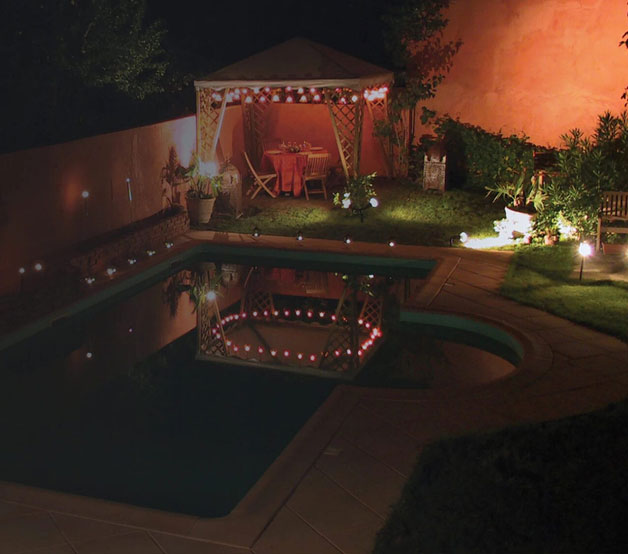 Recessed deck lighting
With a comprehensive range of quality built and double-insulated recessed light fittings available, it is easy to find the right option. Our decking lighting is flush-mounted to your decking, creating a stunning finish.
Alongside this, you can also add other brands of lights to your EasyConnect system using an adapter. This means you don't need to replace your entire system when you want to upgrade.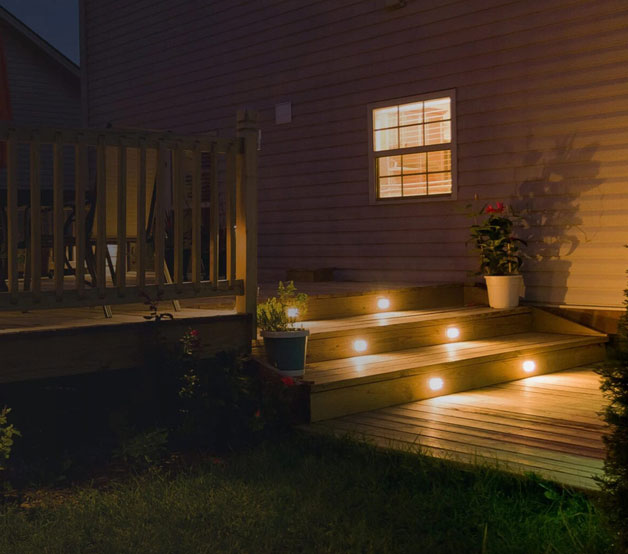 Spot lighting
Whether you want to highlight a garden feature, bathe a small area or wash a full wall in light, our spotlights are ideal. You can create a lighting landscape that suits your mood with soft bloom for a relaxing evening or vibrant hues for a party atmosphere. The only limit is your imagination.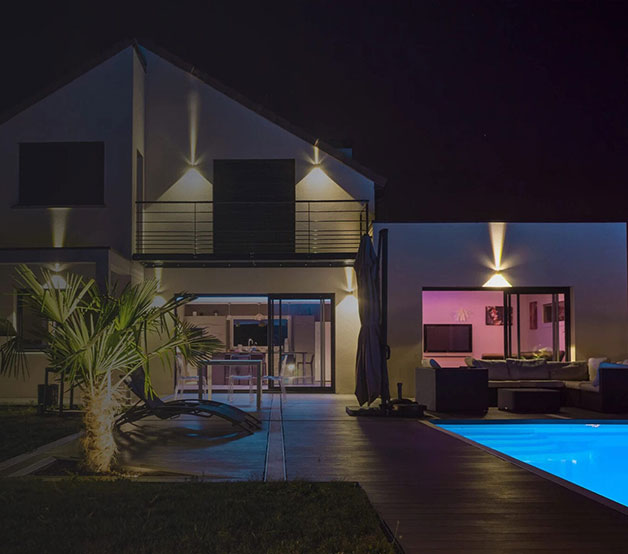 Bulbs
EasyConnect bulbs have a variety of colours including Warm White and Bright White, as well as RBG options. These specially-made bulbs differ from standard indoor bulbs. This is because they are able to tolerate high a wider variety of temperatures, even when encased in an IP67 waterproof casing.
As a result, the bulbs in your decking lighting will last longer and perform better throughout their life. At the same time, they are safe and reliable offering you complete peace of mind.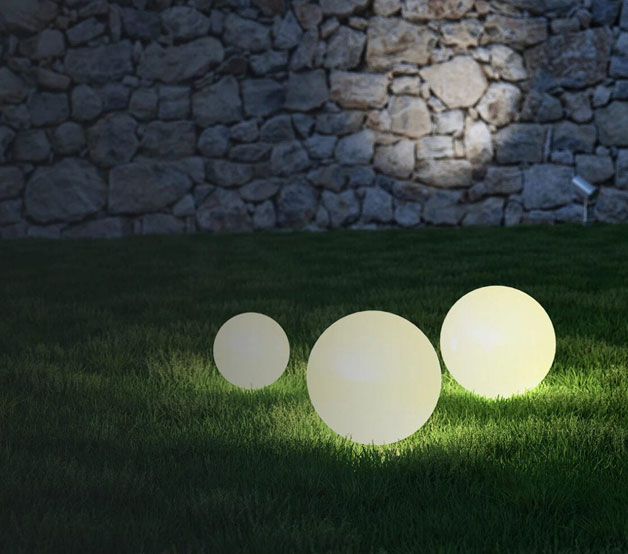 Discover the Fitrite range
Whether you are just looking for a Fitrite Deck or adding Balustrading and PVC Fencing for your entire outdoor space, you can learn more right here. Finish the project off with outdoor spot lighting, outdoor light bulbs or recessed deck lighting. Based in Doncaster, South Yorkshire, we cover the whole of the UK including West Yorkshire, North Yorkshire and Nottinghamshire – just a click away.