How To Use Decking to Connect With Nature
December 9th, 2021 by
admin
Spending time outdoors is a great way to improve mental wellbeing. Over the past few months people have been spending more time indoors. Creating your own private decking space can give you a much-needed area to enjoy all year round.
For Mental Health Awareness Week 2021, our blog this week at Fitrite looks into nature and how spending time outdoors can improve mental wellbeing.
Enjoying Nature
This year's theme for Mental Health Awareness Week (10 May to 16 May 2021) is nature. Spending time outdoors and enjoying the world around us can both protect and support mental health. Spending time outside allows us to connect with the world around us and helps us to communicate.
It's never been more important than now to make the most of the environment around us. Around 45% of people said that green spaces helped with mental health during the pandemic and that getting outdoors was one of the biggest coping strategies used.
Outdoor decking is a great way to create a space to enjoy nature in the comfort of your own home. Whether you like relaxing in the sun or watching wildlife, there are so many things to do.
Exercise Outdoors
Another huge advantage to decking is that you can use it for exercising and activities. Not all gardens are level or have the right space to do workouts. However, by fitting the right installation, you can provide the perfect outdoor area to use.
Having your own deck gives you a level surface for any workout equipment. It also gets you outdoors from the garage or spare room, encouraging you to exercise outdoors and get some fresh air.
Spending Time with People
One of the best advantages to gardens and outdoor decking is the ability to spend time with friends and family. Seeing others is something we have all done less of in the past year.
By meeting outdoors you can enjoy nature as well as the weather. With our non-slip deck boards, you can use your space all year round. You can even spend time outdoors at night with garden lighting.
For more details about our decks, please get in contact with us.
If you need any help with your mental health or wellbeing, support is always available. You are not alone; talk to somebody who you trust – https://www.mentalhealth.org.uk/.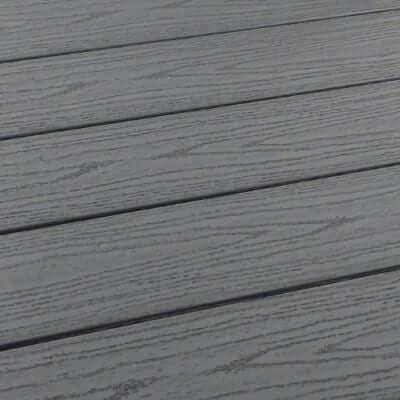 0% Finance for Domestic customers!
We offer 0% finance for our domestic customers. Contact us to find out more.