How to Make the Most of Your Garden
December 9th, 2021 by
admin
A garden should be just as important as your home. Enjoying the outdoors and fresh air is something we all should do and having the perfect space to relax makes this much easier to do. Installing brand new decking to your garden not only adds style but also allows you to make the most of the space you have.
This week at Fitrite our blog looks at how you can enjoy your garden space by installing decking.
UNIQUE SHAPES
Every garden is different which is why decking is simple and easy to personalise. There's no need to stick with a basic shape. You have the freedom to fit deck boards around current plants or borders, creating a unique look for your home. This also makes it easy for you to make the most of the space you do have.
As well as more traditional shapes like squares and rectangles, you can consider installing curved edge decking. You could then add to this by using grass, gravel, slate or more to create a contrast.
DIFFERENT LEVELS
Gone are the days where everything has to be on one level. PVC Deck boards can easily be installed on different levels, changing the overall look and feel of an outdoors space.
You could have everything at ground level or add raised decking in areas. Raised decks are ideal for gardens that are uneven or if you have any slopes.
ADDING COLOUR
With loads of eco-friendly uPVC options here at Fitrite, you can pick from a wide range of colours. You could go for a traditional beech wood look or add more grey tones with ash grey, graphite or silver birch.
When adding balustrades, there is nothing to stop you creating a two-tone look! You could mix and match colours to create a truly bespoke finish.
USING ACCESSORIES
If you are considering a raised decking, then accessories are a must. There are endless options for balustrades, railings and fencing, giving you plenty of choices.
Lighting is also something else to think about. Being able to use your outdoor space all year round is a massive bonus. Adding lights into the decking means that even if it's evening, you can make the most of what you have.
Here at Fitrite we specialise in uPVC decking as well as balustrades and fencing across the UK. For more details, please do not hesitate to contact us.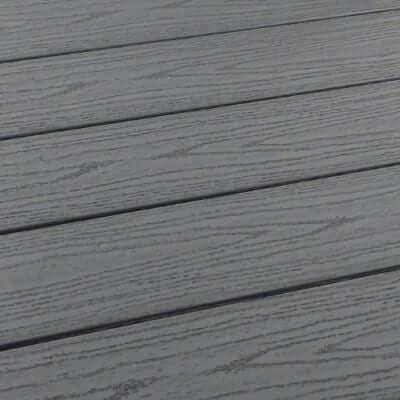 0% Finance for Domestic customers!
We offer 0% finance for our domestic customers. Contact us to find out more.