Hot Tub Installations
December 9th, 2021 by
admin
Here at Fitrite, we offer hot tub installations in Yorkshire & the UK for your residential decking system. With a new means of outdoor living, you can relax and enjoy your garden addition.
HOT TUBS & GARDENS
Love Your Outdoor Space
A hot tub is an essential part of outdoor living, especially for a luxury, modern deck. Alongside this, it looks fantastic and transforms any decked area. There is no better way to take advantage of your outdoor living space, so why not create an area to enjoy with friends and family.
At Fitrite we can transform your garden and turn it into a place of relaxation. With a wide range of hot tubs available with high-tech features, you can take full advantage of your garden. Based in Doncaster, South Yorkshire we operate across the whole of the UK including South Yorkshire, West Yorkshire, and Nottinghamshire.
For more details about our hot tub installations, please contact us today in Doncaster.
Decks & Hot Tubs
When installing a hot tub on your decking, there are a few things to consider. Whilst it can be installed on a variety of decking types, uPVC is the most suitable option.
Our residential decking products are non-slip in wet and dry conditions and they do not rot or decay. Furthermore, they are also highly resistant to mould and algae. This keeps everyone safe from any potential injury and means you can enjoy your tub all year round.
In addition to this, strength underneath is an important factor. Depending on where you put the hot tub and its size, you may require extra support.
Our professionals can arrange a consultation to check. A typical four-person tub containing water and people can weigh almost a tonne. Therefore, we can design your Fitrite decking to ensure it can handle the additional weight of your tub, water, and those in it.
Contact Us
For more information about our hot tub installations, contact Fitrite Fencing & Decking in Doncaster, South Yorkshire on 0800 304 7164.
Visit our Facebook page to see our recent work.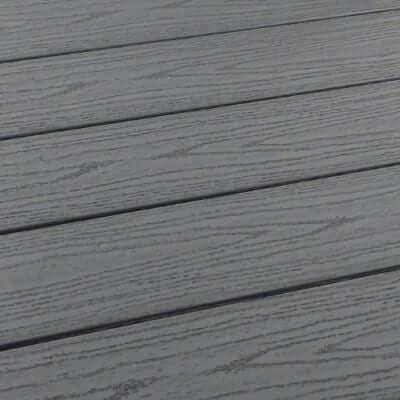 0% Finance for Domestic customers!
We offer 0% finance for our domestic customers. Contact us to find out more.