We're Here to take your Garden Decking in Great Yarmouth To The Next Level 
Becoming bored of your garden space is a pain. No one wants to look out of their window to gaze at an uninspired and boring outdoor space. Luckily, those days could be behind you. With our incredible fencing and decking options, your garden in Great Yarmouth is just waiting to be transformed!
Request a call back
Do you have a question about our services or one of our products? Fill in the form below and one of our team will get back to you!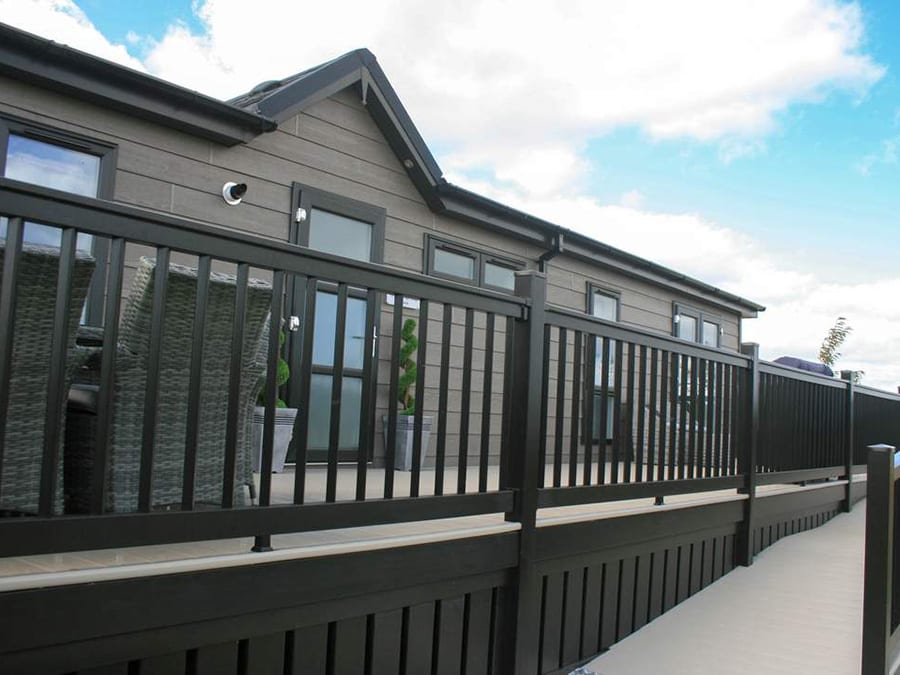 The Best Fences and Decking in Great Yarmouth
There are loads of benefits to investing in your garden decking in Great Yarmouth. Our products don't harm the environment, they are super easy to maintain and clean, and they last for a very long time. If you are based in Great Yarmouth or the surrounding area, we can deliver and install the highest quality decking to your garden.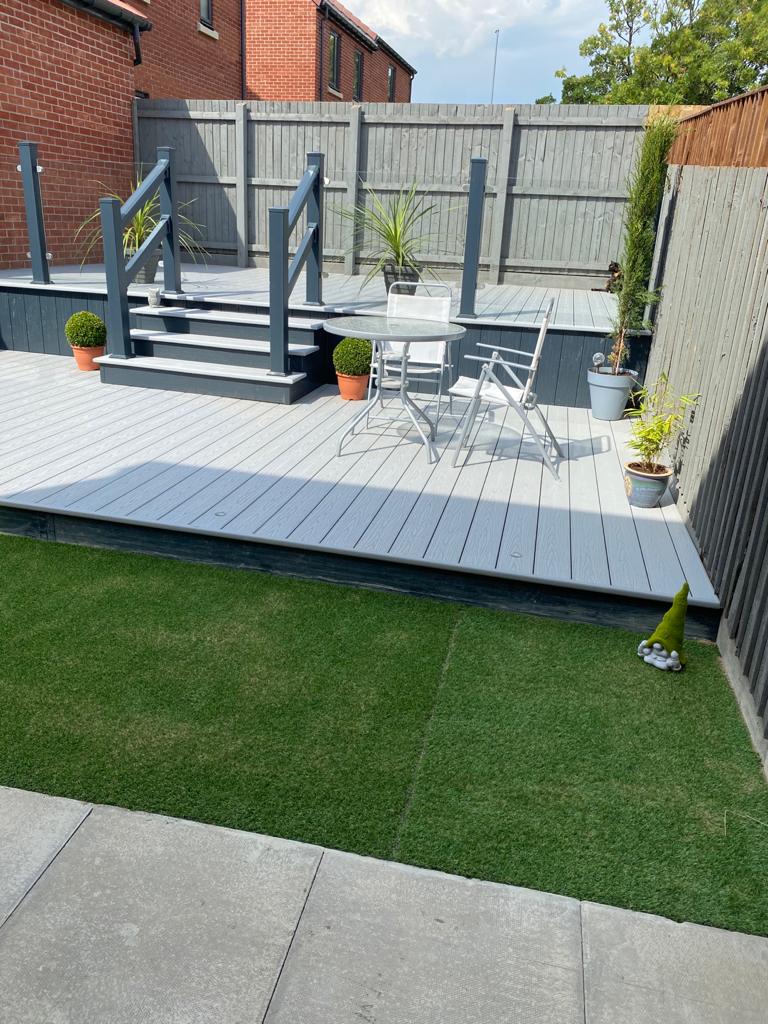 Super eco friendly
Our uPVC decking and fences are all made from 100% recycled materials, and they don't require trees to be chopped down. They are as environmentally friendly as they are attractive to look out, so creating a beautiful garden with uPVC decking in Great Yarmouth doesn't have to come with any eco-guilt.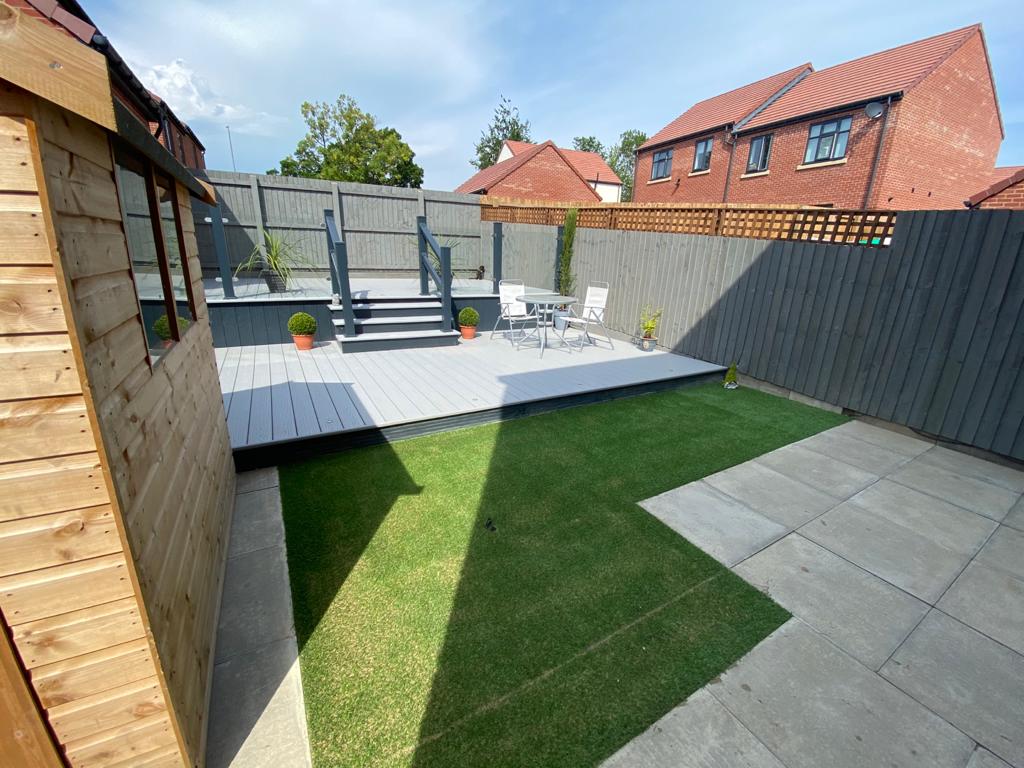 Long lasting and hard wearing
Enjoy low maintenance fences and decking when you shop with us. You won't need to worry about the weather in Great Yarmouth causing damage to your garden fences. Our products are designed to stand the test of time, so you know you are making an investment when you shop with us.
Simple to maintain
You won't need to factor in any time to jet wash or scrub clean your decking. If you love to host parties or BBQs, you can save loads of preparation time when you shop with us. With us, you can wave goodbye to the hours you used to spend maintaining your fences and decking in Great Yarmouth – our products need minimal maintenance to keep them looking top notch.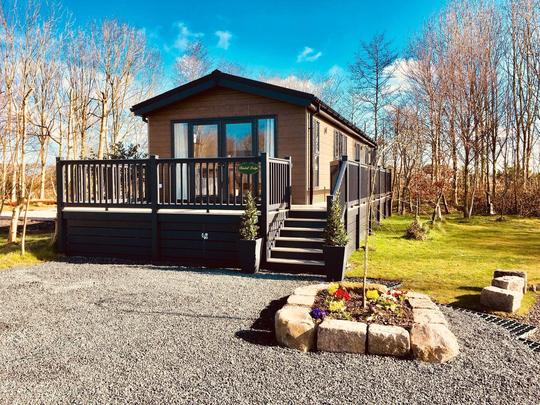 Accredited 
CHAS Health & Safety Accredited
Fire Resistant – BS 476-7

Static Load Test – BS 6399-1

Slip Resistant – BS 7976-2

Wear Resistant –BS EN660-2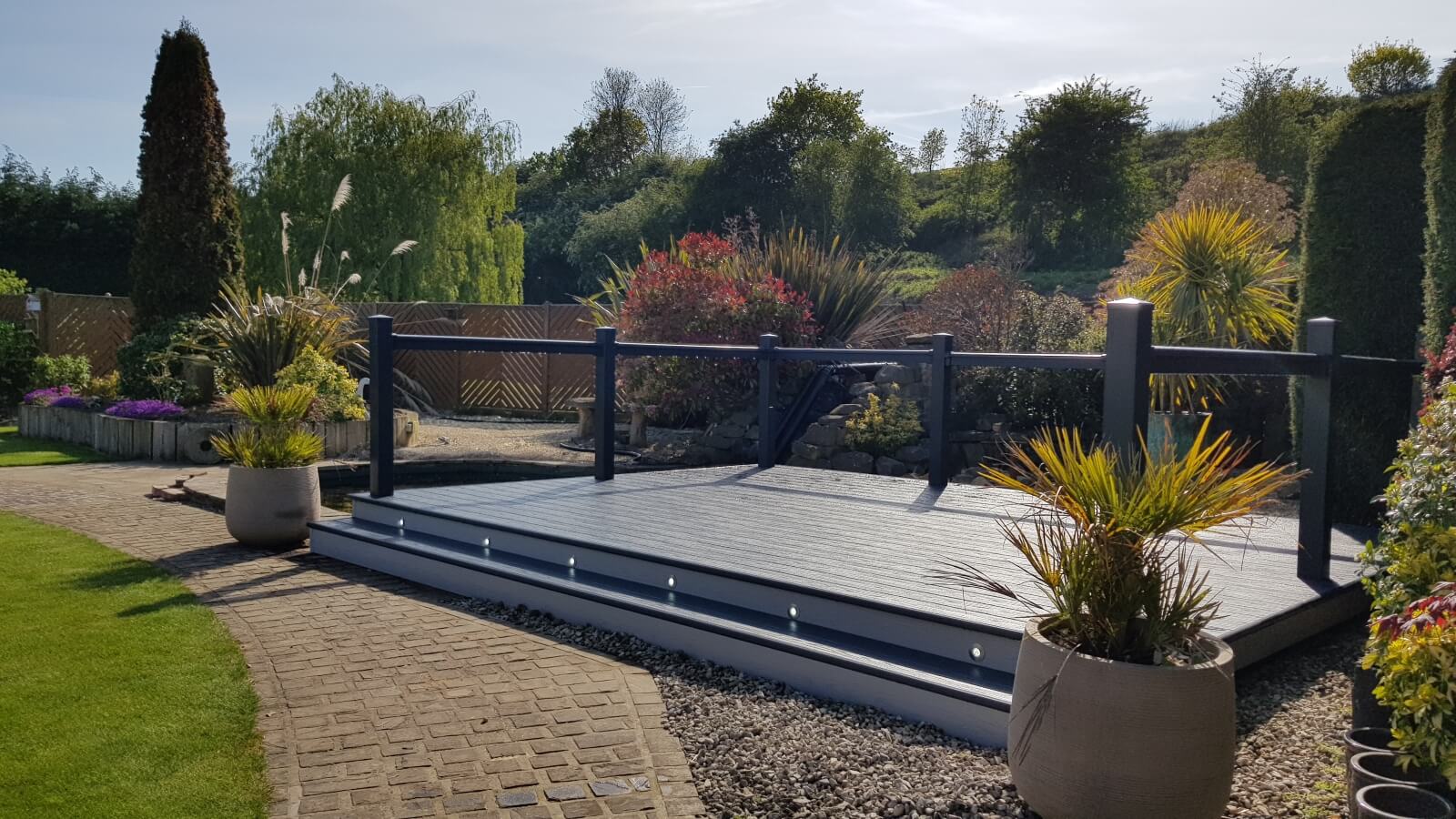 Change things up with your garden in Great Yarmouth 
As a company we are based in Doncaster, but thanks to our depots all over the UK we can deliver and install throughout the nation. If you are based in Great Yarmouth and are hoping to transform your outdoor space then don't delay.
0% finance available
With us, there is no need to worry about financing your new garden decking and fences in Great Yarmouth. Pay over manageable monthly payments with 0% finance and enjoy your garden as soon as possible.
Read what our clients have to say
""Despite us having some initial issues regarding the dismantling and re fixing of our caravan decking we are pleased to say that we are extremely happy with how they have resolved the them…""

Kerry Bainborrow

"After numerous changes on our side the office team really helped and listened. Your 5 stars for me was the installation team. They were amazing and a true credit to fitrite."

Paul Martin-Chambers

"Had a good all round experience with Fitrite. Your sales executive Paul Noad was professional and a credit to your company. No pushy sales, genuine guy with a passion for his product."

Craig Jones