uPVC Decking in Bridlington – Improve Your Garden Space with Fitrite
Transforming gardens and outdoor spaces in Bridlington is kind of our thing. We make the best long-lasting, weather-resistant and slip-resistant decking and fences, installing them into gardens in Bridlington and throughout the nation.
Request a call back
Do you have a question about our services or one of our products? Fill in the form below and one of our team will get back to you!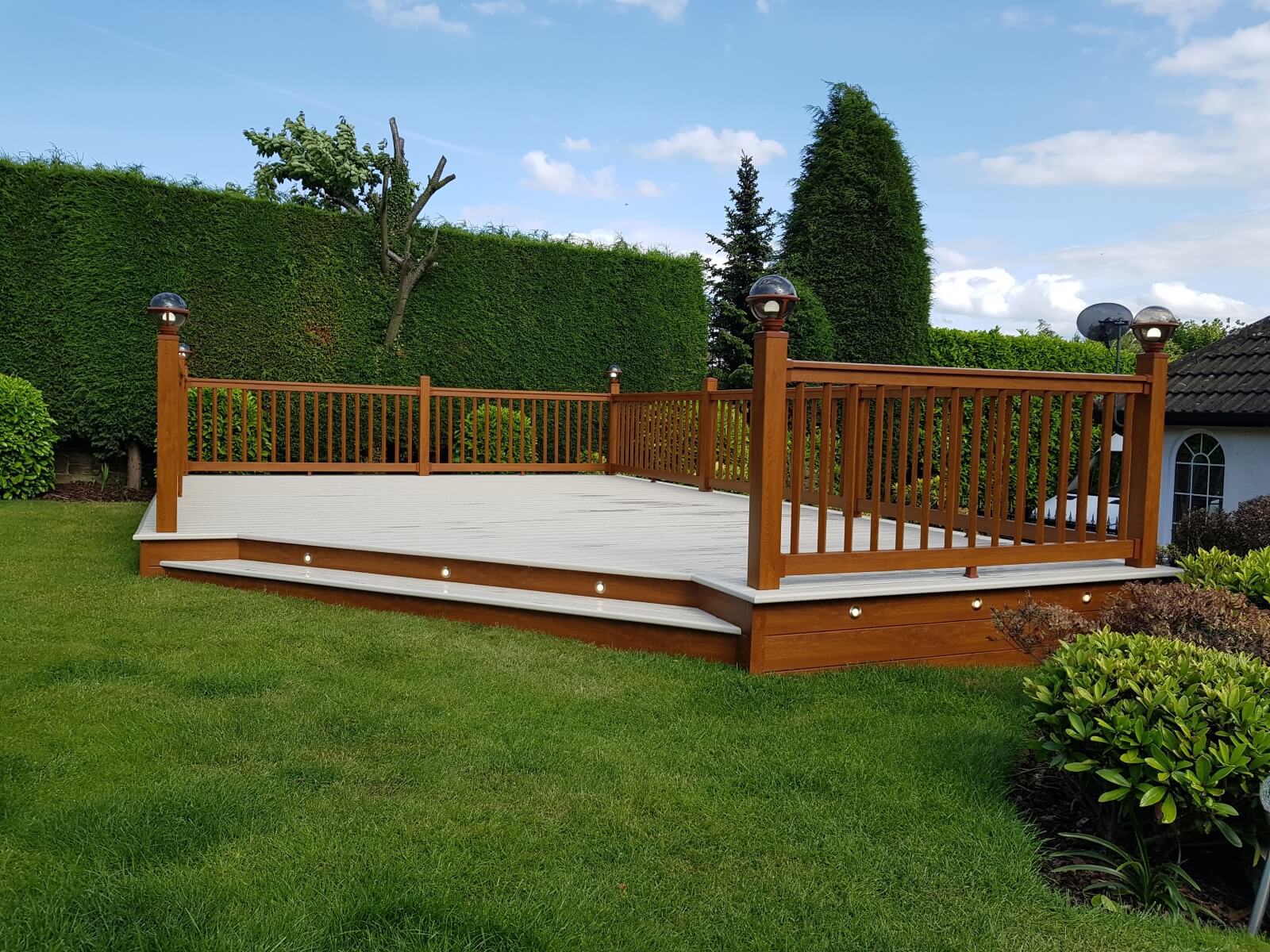 uPVC Decking and Fences – Your Garden in Bridlington
If you live in Bridlington or the surrounding area, you are in the perfect place when it comes to getting the best in uPVC decking and fences. It couldn't be easier for you to completely transform your garden into a low maintenance but beautiful space to relax and unwind. There are so many benefits to investing in our decking and fences.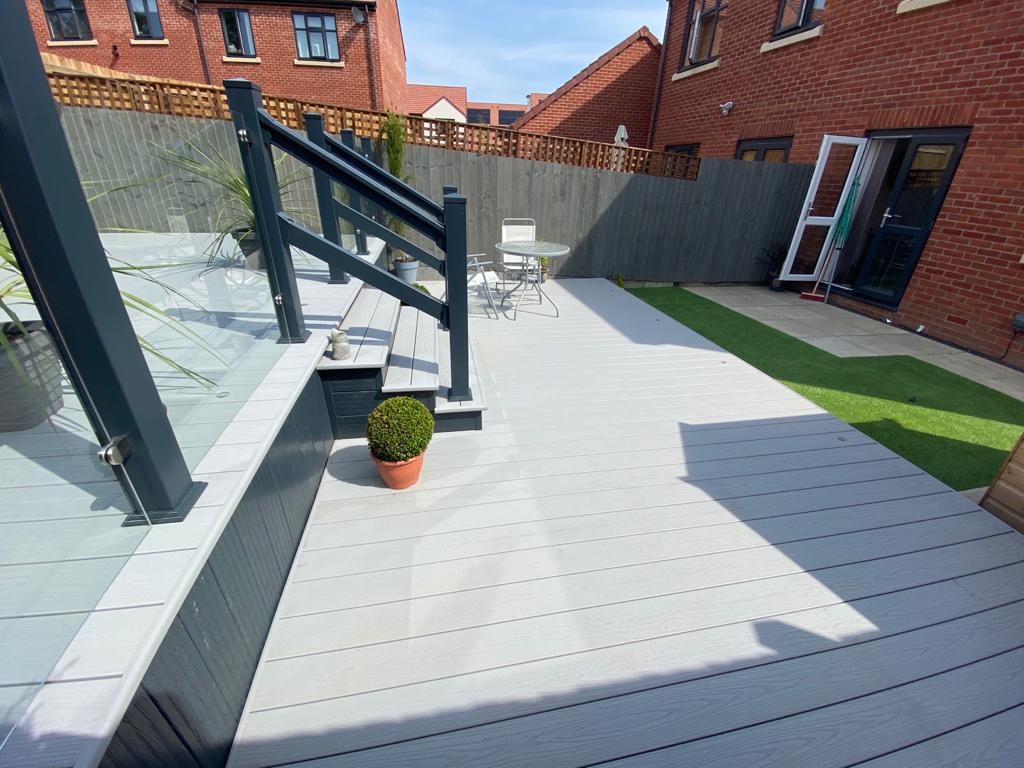 Simple to maintain
The low maintenance requirements of our products means that keeping your decking looking its best has never been easier. You can wave goodbye to the hours of jet washing to keep your timber decking looking acceptable. Our products are waterproof as well as easy to clean, so you won't need to take a second thought when it comes to them withstanding the weather.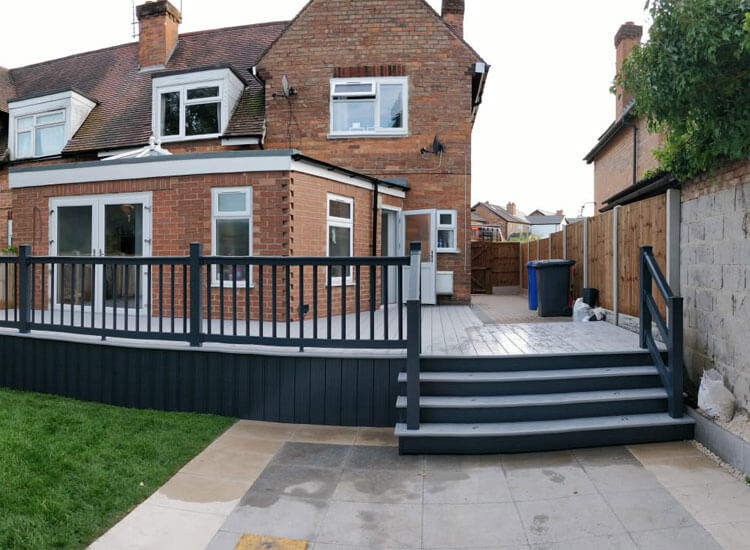 Environmentally responsible
If you are environmentally conscious but still want to have a beautiful outdoor space, you are definitely going to want to check out our range of uPVC decking and garden products. 100% recycled without sacrificing on aesthetic quality, our products can truly transform your outdoor space into a totally tranquil and eco-friendly haven.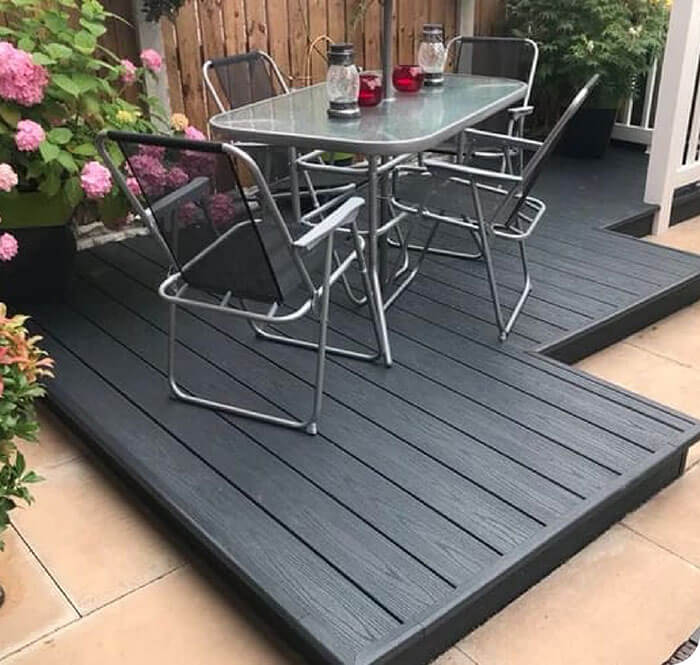 Very long-lasting
When you buy one of our products for your outdoor space in Bridlington, you are making a real investment into your home. Our expert team instals your decking and fencing in a way that is truly built to last. Invest in your home and garden in Bridlington.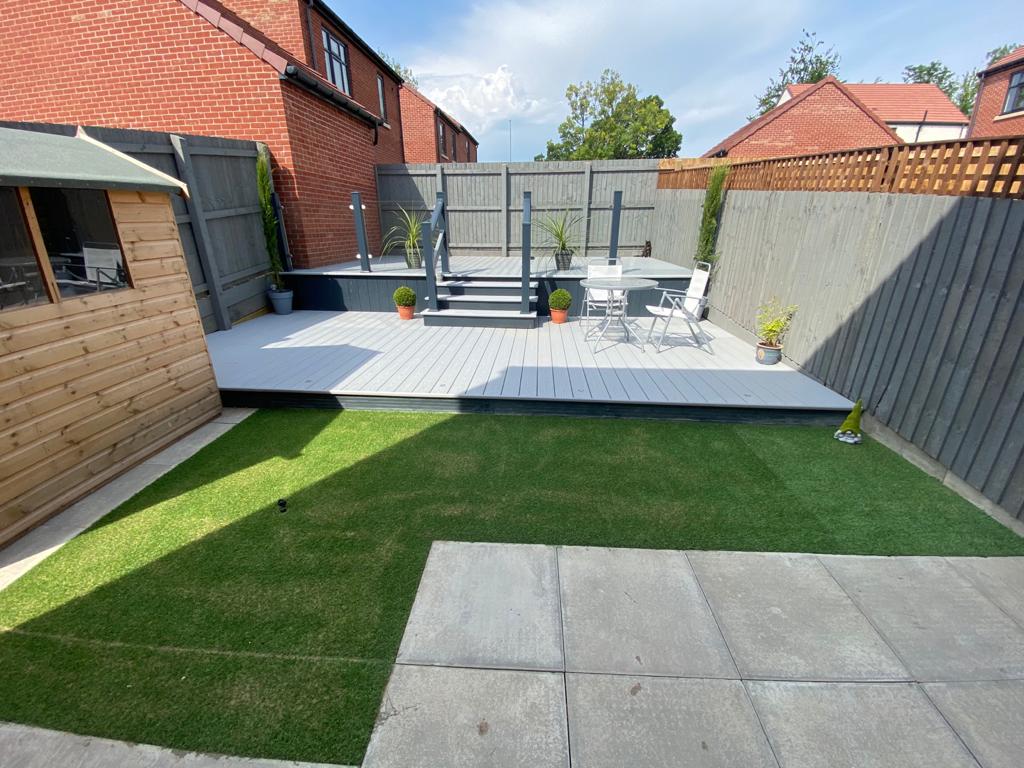 Accredited
CHAS Health & Safety Accredited
Fire Resistant – BS 476-7

Static Load Test – BS 6399-1

Slip Resistant – BS 7976-2

Wear Resistant –BS EN660-2
Create a haven at your doorstep with Fitrite's uPVC decking and fences
We are proud to be providing the highest quality products to customers wanting to uplevel their garden decking in Bridlington. As a business, we are based in Doncaster, but thanks to our Bridlington depot, you can easily transform your garden space with our residential decking in Bridlington.
0% finance
The Fitrite team are able to manufacture, supply, and install residential garden decking, fences, and balustrades straight to your outdoor space in Bridlington. Worried about financing your brand new garden in Bridlington? Don't be. We offer 0% finance options so you can start enjoying your decking straight away.
Read what our clients have to say
""Despite us having some initial issues regarding the dismantling and re fixing of our caravan decking we are pleased to say that we are extremely happy with how they have resolved the them…""

Kerry Bainborrow

"After numerous changes on our side the office team really helped and listened. Your 5 stars for me was the installation team. They were amazing and a true credit to fitrite."

Paul Martin-Chambers

"Had a good all round experience with Fitrite. Your sales executive Paul Noad was professional and a credit to your company. No pushy sales, genuine guy with a passion for his product."

Craig Jones