Moving To Our New Factory
August 27th, 2020 by
admin
With years of experience in the decking and fencing industry, here at Fitrite Fencing & Decking Ltd we are always expanding. At the end of August 2020, we are moving to our new facility near Doncaster in South Yorkshire.
Our blog this week looks into our exciting new move across to Doncaster and how this will develop our company.
WHO ARE FITRITE?
Simply put we are specialists in pvc fencing, decking and balustrades! We work with both homeowners and commercial businesses to create something unique and exciting. Making the most of garden space is crucial and it can bring so many benefits, from lifting your property exterior to adding value.
Alongside this, we also work with lodge and static caravan owners as well as holiday parks across the UK. We've been adding uPVC non-slip decking to caravans and lodges for years, transforming many holiday homes.
We are also able to fit glass balustrades, offering a touch of luxury and allowing people to make the most of the views they have.
OUR NEW FACTORY
Having been based in Barnsley since we were founded, we have always worked with clients across the UK. At the end of August 2020 we will have completed our move to our brand new facility in Doncaster. Still within South Yorkshire, our new 22,000 square ft site will provide us with even more space.
The state of the art facility has been purposefully built to enable us to push Fitrite to the next level. From customer service to lead times, we want to provide the very best for our customers.
The new factory will also mark the move of our Head Quarters as a company. This is a hugely exciting time for the team and we are excited to keep growing and helping customers.
COVERING THE WHOLE OF THE UK
One of the biggest advantages of our move is better access across the country. We've always worked with clients nationwide but our new base in Doncaster provides us with easier routes to the M1, A1 (M), M62 and M180.
For more details about our new move or to discover more about our decking, please contact us.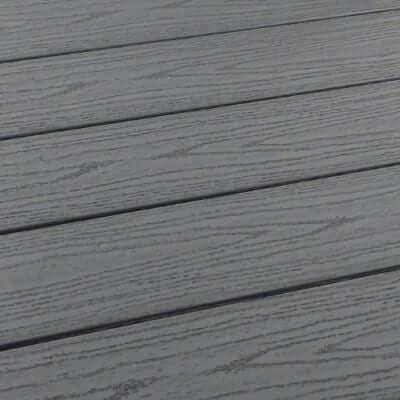 0% Finance for Domestic customers!
We offer 0% finance for our domestic customers. Contact us to find out more.