Garden Renovation with Fitrite Decking
When it comes to renovating a home, the outside is sometimes even more important than the inside – and often cheaper!
It can however become a daunting task when it actually comes around to focusing on your garden renovation as the work involved is often quite labour-intensive.
Fitrite takes the hassle out of part of this project with our design and fit service.
Step 1: Plan
Making sure that your decking is properly planned is key to a successful garden project. Our team is happy to deal with rough sketches on a scrap of paper, or full-blown scale diagrams, so when one of our sales representatives they will work with you to bring your ideas to life! You'll discuss your ideas and come up with the best solution and plan for your decking ideas together – book your appointment by giving us a call or scheduling a call through Facebook to a time which suits you.
Step 2: Design
The next step of your appointment may then be what you find the most exciting part of your renovating your garden, the designing! At the design stage of your appointment you will be to see your mental plan begin to take physical shape.
At Fitrite, we have a huge selection of boards, to help complement your style in many different ways, whether it is taking a trip to the dark side with our Anthracite grey boards or maybe something a bit lighter like our Silver birch boards the possibilities are endless!
Then you'll have the option to add balustrades (glass or picket) in a variety of colours, lighting and accessories.
Step 3: Execute
Right so you have had your appointment with one of our sales representatives, you have picked your design and the colour of your boards, all that is left to do is wait for your installation appointment to be confirmed, you can relax!
Once your installation appointment is confirmed, one of our team of experts are on their way to help to bring your garden renovation project to life.
Step 4: Maintain
Once your deck installation is finished and your garden renovation is complete, all that is left to do is get relaxing on your fabulous deck that may even be with a bottle of wine in celebration that job is now complete.
Our Fitrite decking boards have so many amazing benefits and one of them been that our deckboards are low maintenance! Meaning all you have to do to keep your deck looking clean is to give it a quick jet wash occasional or use some hot soapy water to bring your deck to look brand new!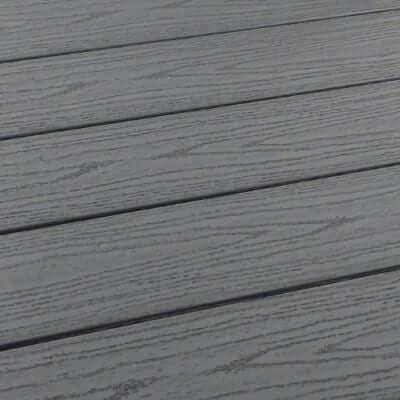 0% Finance for Domestic customers!
We offer 0% finance for our domestic customers. Contact us to find out more.