Choose Our Fitrite Domestic Decking this Summer
Summer is here and now is the perfect time to assess your outdoor space. Adding decking to your garden not only utilises space but has a wide range of other advantages.
Fitrite Fencing & Decking Ltd our residential decking is a fantastic addition to your home. Our blog this week looks at why you should choose to have our domestic decking installed to your garden this summer.
Boost Your Property Value
If you are looking to move in the future, it is worth noting that adding decking to your garden can increase your property value. Spending time on the exterior of your home is just as important as the exterior.
When it comes to your garden space, uPVC decking will increase the value of your home. Family-oriented space is desired for many homebuyers.
Eco Friendly
Many people are now looking for an eco-friendlier solution. If you are seeking to reduce your carbon footprint, choosing the right type of decking is important.
Our eco-friendly Fitrite deckboards are a great alternative to timber. They are wear resistant, easy to clean and are resistant to stains. Furthermore, they will not mould, rot or decay.
Promotes Healthy Living
Spending time in the outdoors with nature can greatly benefit you. The outdoors can reduce stress levels, top up your vitamin D and boost your mood. If your garden is looking tired you will be reluctant to spend time in it.
Installing a PVC deck helps to create an inviting outdoor space where you can relax and be at one with your natural surroundings.
Customization Options
With our deck boards, you have a variety of options available. There are several different colours to choose from with the added benefit of accessories such as lighting and pvc balustrades.
Whether you prefer classic or contemporary, we have something for everyone.
Easy to Install
One of the main advantages to PVC is that it is easy to install. To make it even easier, our team of installers at Fitrite will do it for you.
Whether you choose to do it yourself or hire professionals, it can be installed within a day and ready to use.
Find Out More Today
For more information about our PVC decking installations, contact our team in Yorkshire on 0800 304 7164. Alternatively, you can fill out our contact form or visit our Facebook page.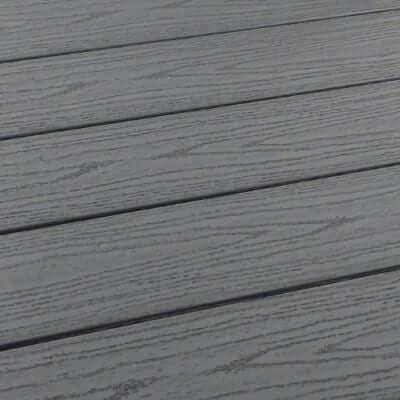 0% Finance for Domestic customers!
We offer 0% finance for our domestic customers. Contact us to find out more.