Accreditations
December 13th, 2021 by
admin
Fitrite Fencing & Decking Ltd products including the pvc fence range are subject to stringent British Standard (BS) testing. These accreditations cover Slip Resistance, Wear Resistance, Fire Resistance, Dead and Imposed Loads, and Static Loads.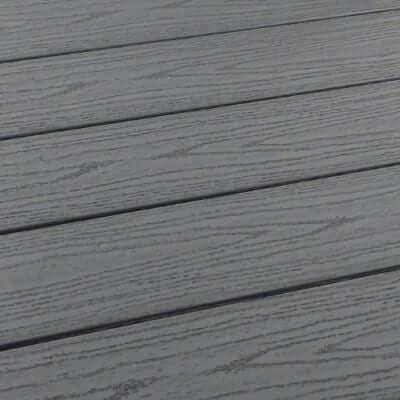 0% Finance for Domestic customers!
We offer 0% finance for our domestic customers. Contact us to find out more.