Benefits of Fitrite
December 13th, 2021 by
admin
Fitrite products are different to others in the industry. Our products such as the pvc fencing are designed and manufactured with the environment in mind and are approved by various organisations. The profiles that we use contain recycled products and are also fully recyclable; we even recycle at our own facilities, using energy-efficient technology, whilst still retaining the highest quality standards.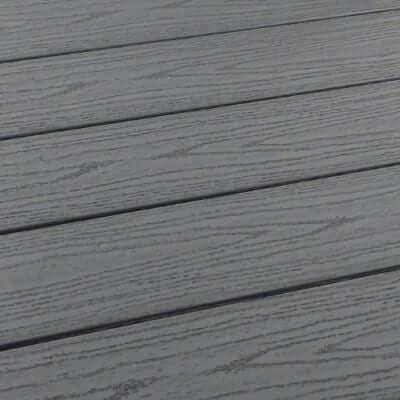 0% Finance for Domestic customers!
We offer 0% finance for our domestic customers. Contact us to find out more.